Helium SEO isn't just another search engine agency that focuses on doing it all, like many companies out there. We excel in search marketing, and our clients love us all the more for it.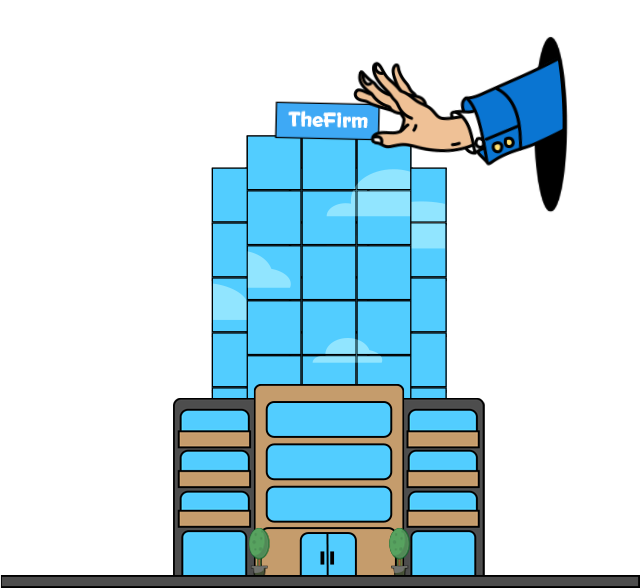 From little things big things grow...
When life began for us back in 2008, the world was a very different planet. Search marketing was in its infancy and working out how to rank well, and scoop up tons of free search traffic, was a much simpler task.
The Google search engine algorithms were very easy to manipulate, and life was pretty good when you had a handful of information on how to "hack" your way to the top. Now 13 years later, their search engine algorithm has matured incredibly and SEO is no longer the walk in the park, that it used to be.
Today in order to perform well and maintain a strong presence online, one must not only be on one's toes technically but be ever vigilant of their competitors next moves. This requires time and effort, a rare commodity that many marketers are not prepared to invest, for the sake of remaining economically viable. The basic, dollars before delivery approach, that many an agency rule by.
Simply put, what you find today are many companies (we like to call them dinosaurs) that insist on putting company profits ahead of their clients' desired outcomes. The old "get 'em on a contract and churn them at the end of their term" unfortunately remains way too prevalent in the digital marketing industry.
Going against this grain, when we started Helium SEO, was  – despite the "hot air" approach that most big agencies were employing, our ethos which was to rise up like a pure natural element – Helium. Being lighter than air, Helium SEO began on the basis of helping companies to rise up in the search results, based on what was working currently in Google and not what anyone (often Google) was telling you if it differed from the actual search results themselves.
Our business grew out of the ashes of many a failed campaign destructively deployed upon hapless, unknowing companies. From the outset, we use plain English to dispel the myths and nonsense, a lot of SEO companies use as smoke'n'mirrors to confuse the unwitting.  Stepping to help at times where the situation could have resulted in financial collapse.
We've seen far too many companies fall into the wrong SEO agency hands with big promises and minimal results.
If you have ever been on the receiving end of this type of shoddy service, where no one ever returns your frustrated calls and promises just never seem to be delivered upon, then you will have a good idea about what we are talking about.
Our aim was to be accessible for our clients at all times so that no one was ever in the dark about what was happening.
To this day we have maintained our transparent and accessible standards, and we owe our company's continued success to this win-win approach where we put our client's outcomes before our own.
Helium SEO was founded on the solid principle: effective, transparent, and nimbly responsive SEO, which delivers results. Period.
Our greatest joy is hearing that we've helped your business reach new heights. That your business is expanding because of what we do.
Put simply, we're on a mission to help companies make more money from search engines. Period.

If that is what you are looking for, then get in touch today, we're here to help.