Anyone can give you promises, we give you proof.
Each client we partner with goes on to achieve remarkable, revenue-shifting results. Your business can too!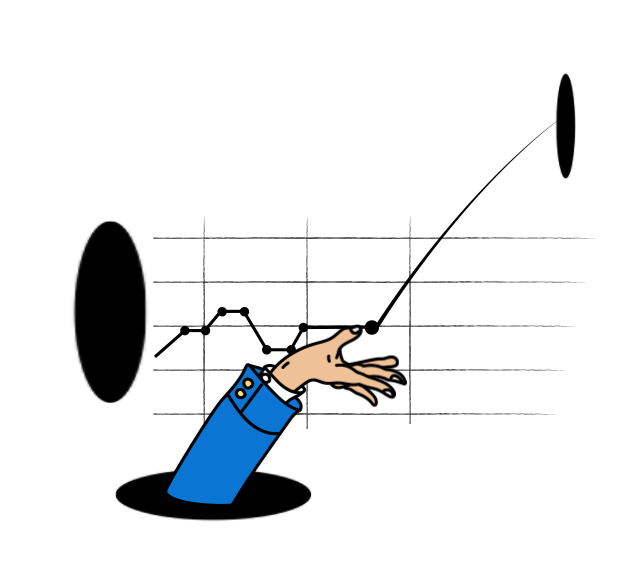 Got SEO Questions? We've Got SEO Answers!
How long will it take to rank at #1 in Google?
That is a great and very common question. To answer it simply, it will depend upon the strength of the competition at the top spot.
Some keywords that hold incredible value for your business can be uncovered by our in depth analysis and research which you can possibly rank #1 for in a matter of weeks.
Important thing to remember is that the more valuable the ranking is, the longer and more difficult it will be to rank for. And SEO is more of marathon and less of a sprint.
Depends on your current situation and your goals. We are always fair and transparent. Click here to see our SEO packages.
Do you require a long term contract?
We don't lock any of our clients into long term contracts. Period. Our satisfied customers work with us because we keep on delivering top rankings in Google.
That being said, SEO to fully work, requires a time and patience approach. Not so much a sprint, more a marathon. So expecting things to happen quickly is a recipe for disappointment.
So we do recommend a minimum commitment of 3 months before you begin to see any meaningful results.
How do you measure results?
We set measurable benchmarks and goals, to easily monitor and report on your site's progress with a suite of professional tools including Google Analytics.
What does reporting look like?
Fully customised reports are provided in an easy to understand dashboard, with all the details you require to drill down to the nitty gritty.
How often will I get a report from you?
Monitoring is daily and your reports are made available every month.
How soon can my company get started?
Right away. Simply fill in the free consultation form and chat with one of our team members today.