Case Study: Chilterns Catering
How Chilterns Catering Generated 170% More Organic Traffic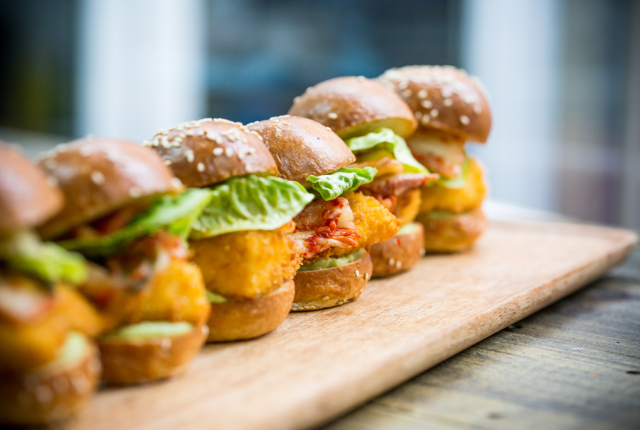 Australia wide BBQ functions catering team.
Sydney-based catering startup, Chiltern's Catering were seeking to establish a stronger presence online for catering both outdoor and indoor events.
Beginning with a small team of dedicated "foodies", the Chiltern's team had a desire to whet the appetites of Aussie's across the nation with their trademark menu of deliciousness.
With a fully dedicated team of caterers all set to ignite the pallets of party-goers, the only thing missing were the invites. We had to find them. So we did.
Knowing exactly what they needed to rank for, was a great starting point for Chiltern's.
They knew that the excellent skills at creating a great bbq experience were something that the Aussie market was desperate and in need of.
We started by laying down a solid foundation, by exploring the market for existing traffic streams, in areas they didn't know existed. By digging down into the search landscape we were able to find existing streams of traffic going to their competitor's websites.
With a solid plan, to optimise their site content and link building towards capitalising on these marketing opportunities, set Chiltern's Catering up for enormous success.
A constant stream of new customers finding them at the top of the search results has driven their company's success nationwide.
Building a long term relationship between client and agency has lead to a flourishing of business growth, acting as a win-win for all involved.
With an increase in site visits by 170%, in just over six months, the business gained an enormous return on investment. This has lead the Sydney firm to expand nationally and a recent sale has left the original owners very satisfied indeed.
With results like that, it is fair to say that choosing to work with Helium SEO, Chiltern's Catering has cooked up a huge success story for themselves. Bon appétit.