Sydney's Leading SEO Consultant
Greg Gillespie is one of Sydney's top rated SEO consultants. Providing expert solutions in search marketing for Australian and international brands,  since 2008.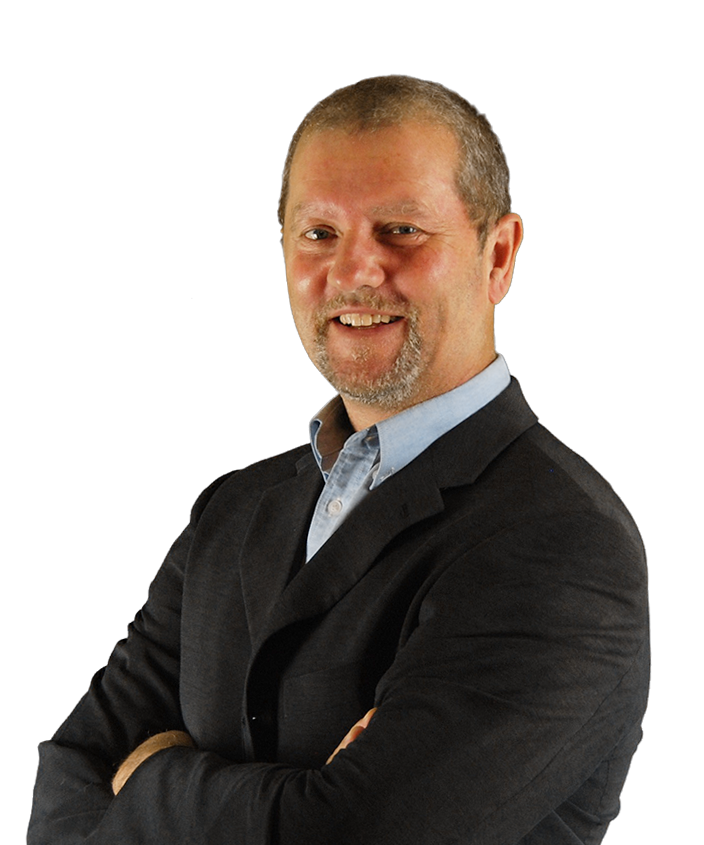 SEO Consultants Trusted By Australia's Leading Brands...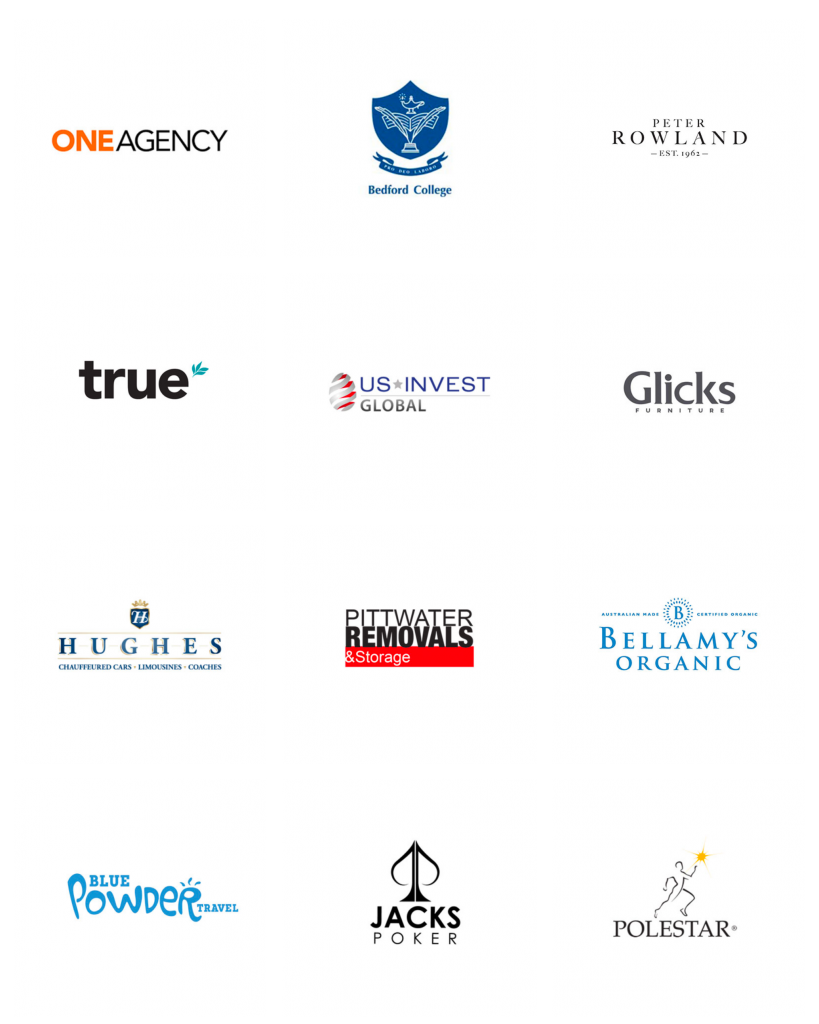 We're a performance & ROI driven SEO agency with experience in consulting Australia's top brands.
Family members Greg and Keenan Gillespie founded Helium SEO in 2008 after a combined 15 years in the digital space.
The Helium SEO agency model means you work directly with a multi-skilled, hands-on team. We'll set you up with a specialist. Not an account manager.
We work with a diverse client base. From scrappy start-ups to national brands, each brand is unique, with each SEO campaign custom-built with a "data-first" methodology, designed to achieve revenue-shifting results – every single time.
We are at our core an ROI and performance-driven agency that consistently turns $1 into $3. 
What sets your company up for incredible success, is defined by our proven 6-step growth process.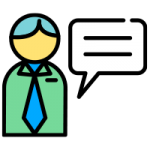 Step 1:
Friendly Chat
After our first meeting if we find your business a good fit, then we proceed to discovery.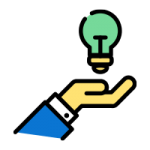 Step 2:
Discovery
After uncovering important data, we tailor a winning strategy just for your business.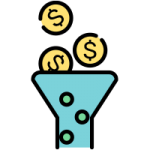 Step 3:
Strategy
When both parties are happy, we proceed to put our brilliance to work.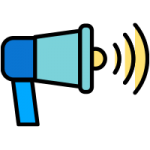 Step 4:
Traffic
Nothing converts better than warmed up traffic. People trust who Google places at the top. We get you there.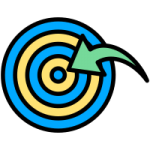 Step 5:
Conversion
Prospects are drawn into your sales process and nurtured towards becoming your next customers.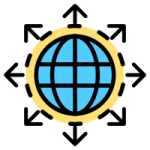 Step 6:
Scale Growth
With proof of concept tested and proven, we then put our genius to scale - hyper accelerating your growth.
What Our Clients Have To Say...
"Our organic website visitors have risen a staggering 75% since partnering with Helium a little over 6 months ago. This translates into about 6,000 more potential customers hitting our national furniture website each month, compared to before. Helium SEO does more than just produce results, they educate you along the way."
"We are very impressed with the way Helium sends us new customers every month. We highly recommend Helium SEO and their SEO services to anyone who is sick of paying for marketing that simply doesn't work. Work with these guys."
"Partnering with Helium SEO has been paramount to our success. Not only have our digital channels grown exponentially, but our sign-ups have also increased by 300% year on year as a result of our growing online presence."
"It has been about six months now and we have over 6,000 new visitors to our website each month and this has been achieved with some top rankings that Helium SEO have been able to get for us. The Helium team, lead by Greg is fantastic to deal with and we look forward to partnering with Greg and Keenan for a very long time to come."
"Helium seo has helped our business achieve over 30+ number one rankings, and the monthly traffic to our website has more than doubled, in less than six months. I would have no hesitation in recommending Helium SEO to anyone wanting fantastic SEO results and increased traffic to their website."
Got SEO Questions? We Got SEO Answers!