Case Study: Pop Up Picnic
How Catering Startup Gained Over 40+ Top Rankings In Just Months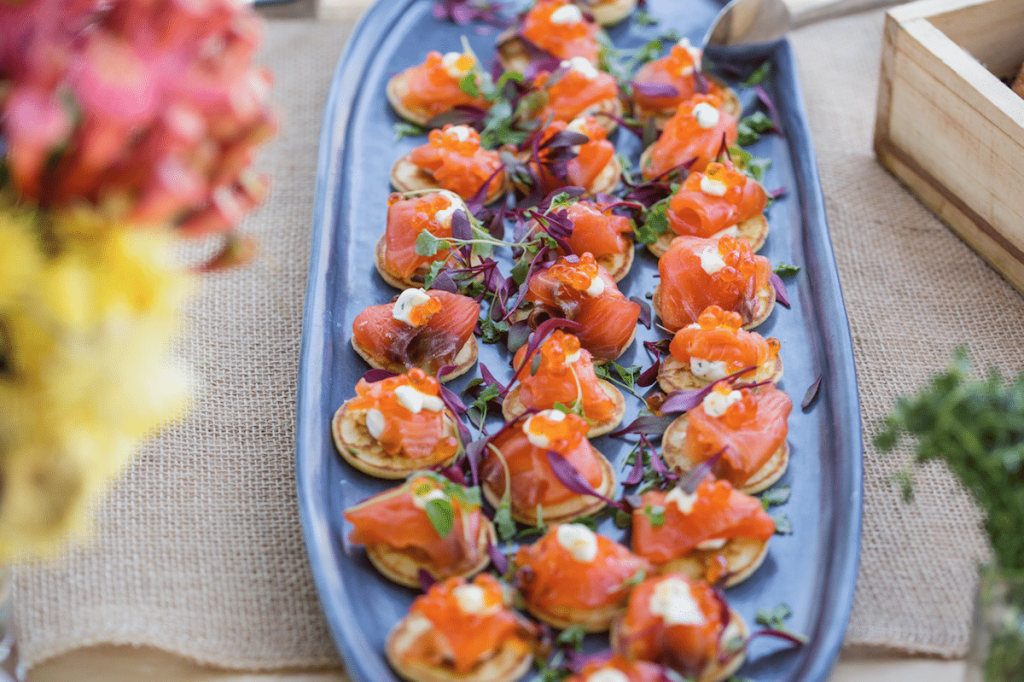 Zero search engine presence with a desperate need to be seen.
Pop Up Picnic came to us with a business model based on an idea and a brand new website.
Reaching out to us, they were seeking a cost-effective way to attract new customers to their fledgling business idea.
The campaign objectives were to:
On page optimisation, coupled with increased high authority sites linking to Pop Up Picnic's website.
To establish a strong online presence in the organic search results, by curating a strong posse of high authority backlinks from other high-quality websites. The challenge was even more difficult as Google favours existing website domains with high authority and a long history. 
To achieve this, there needed to be no reliance on Google Ads. Social media would be utilised to attract the right crowd. From this point, the all-important links would begin to flow.
Top rankings achieved and over 2,000+ monthly visitors over the past 8 years.
Pop Up Picnic quickly built up a solid reputation and further built their brand, to establish themselves as the leading picnic catering company in Australia. With now a list of over 40+ top rankings, they are well and truly placed to feed that hungry crowd.