Brisbane's Leading SEO Consultant
Greg Gillespie is one of Brisbane's top rated SEO consultants. Providing expert solutions in search marketing for Australian and international brands,  since 2008.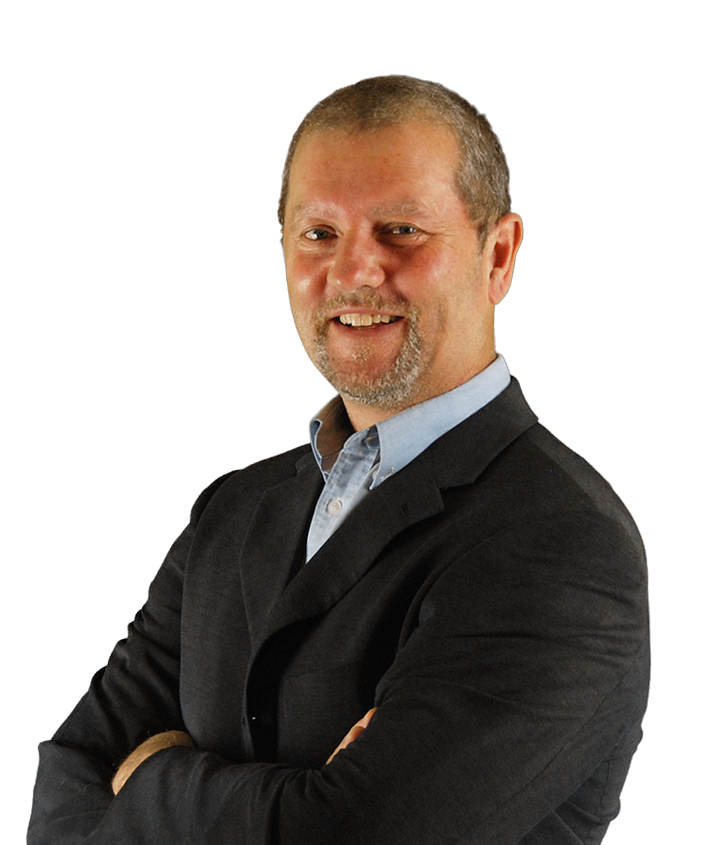 Independant SEO Consultant Trusted By Some Of Australia's Top Companies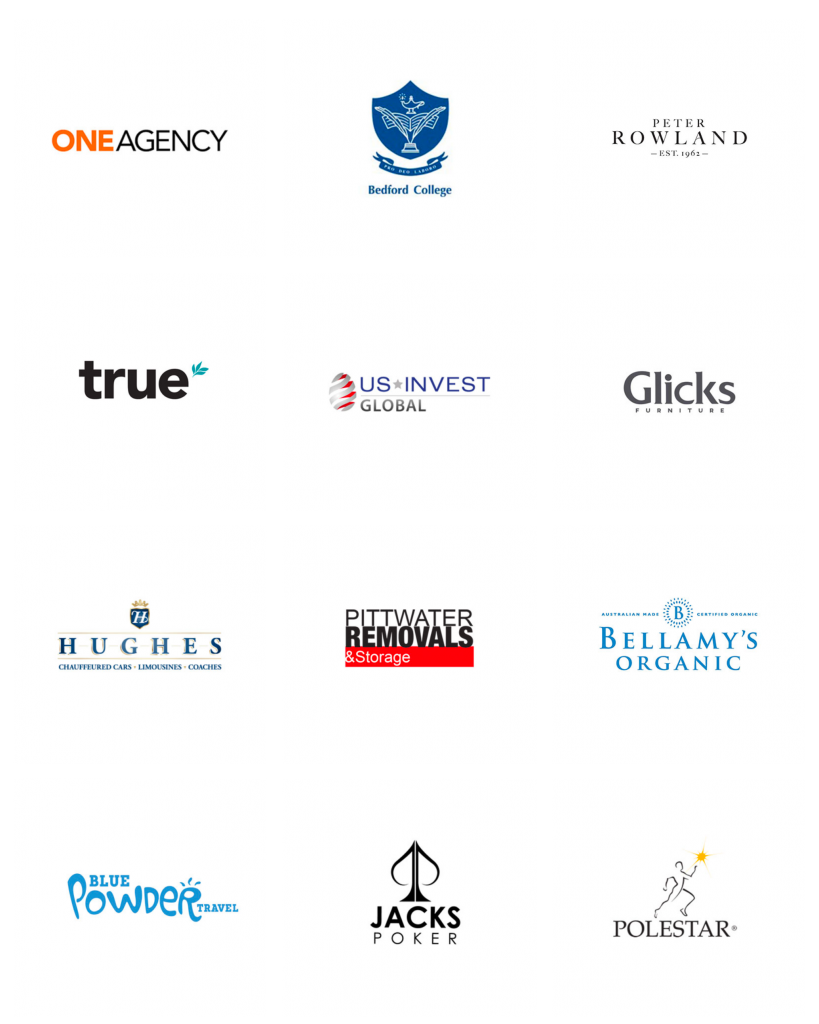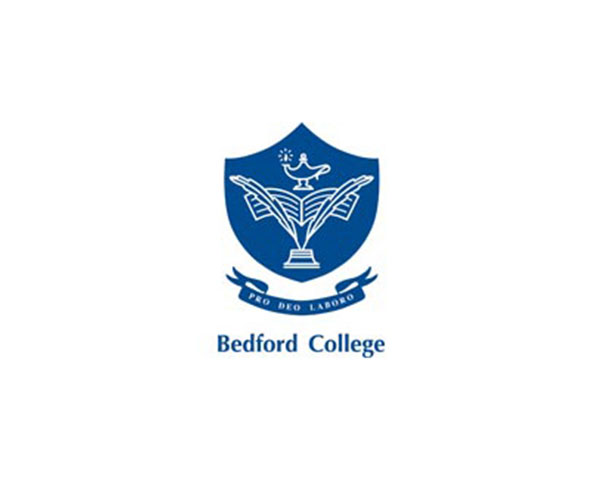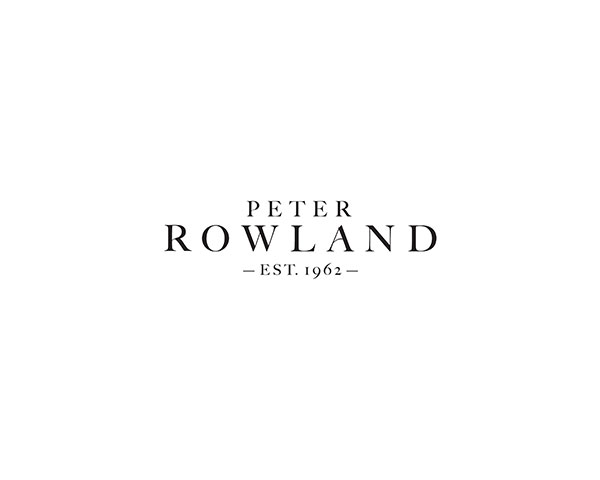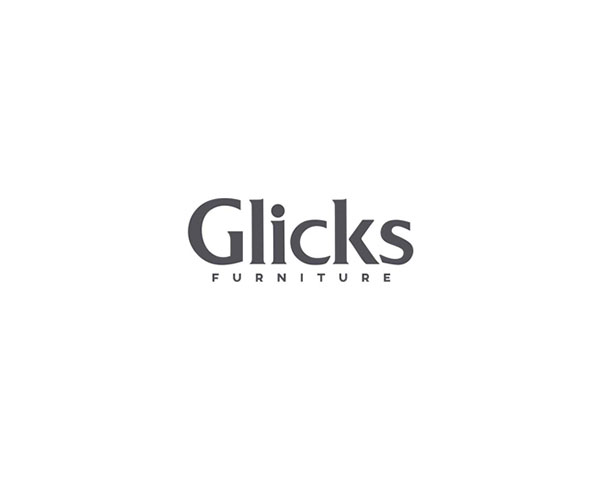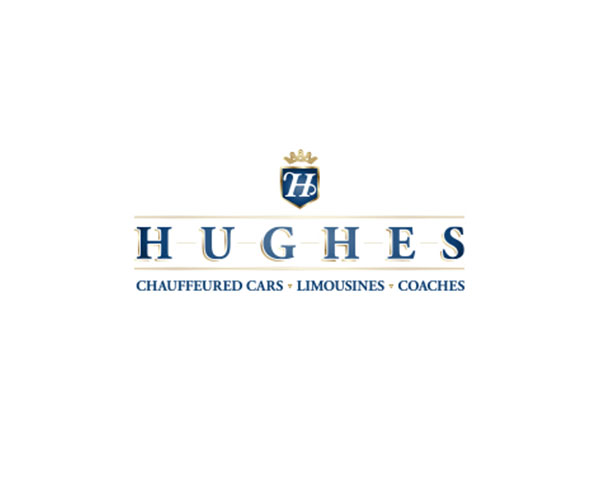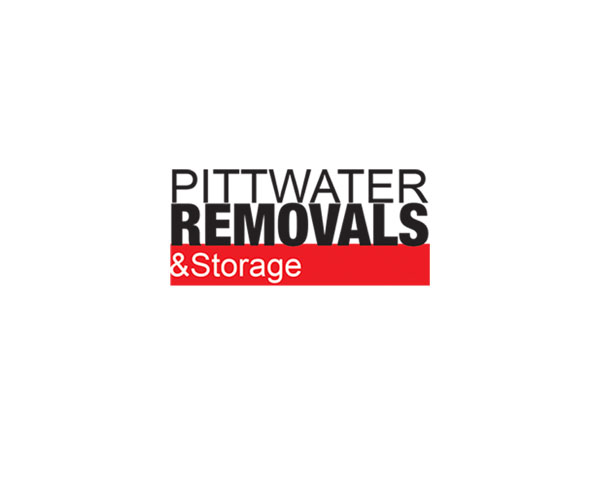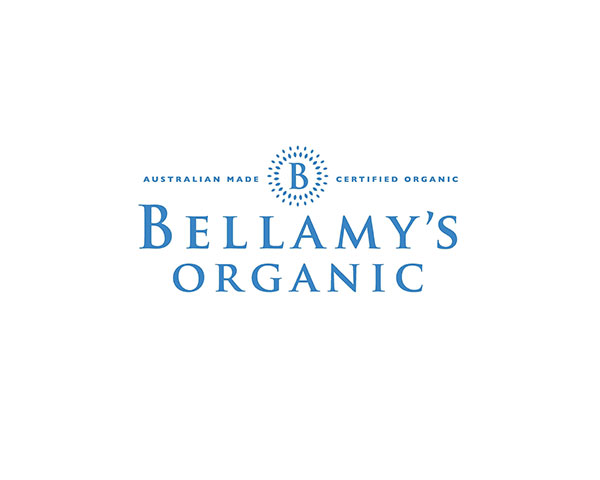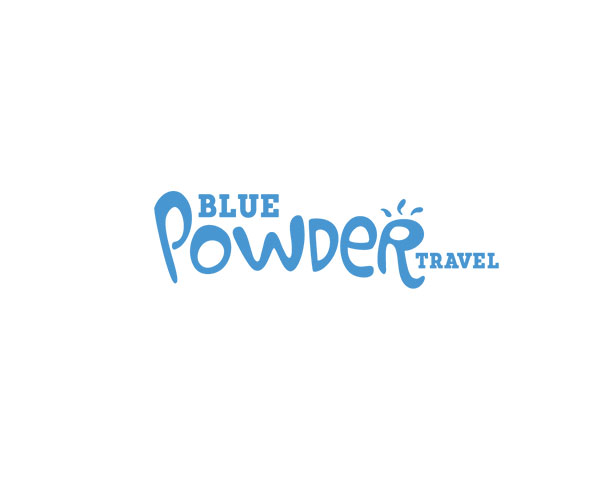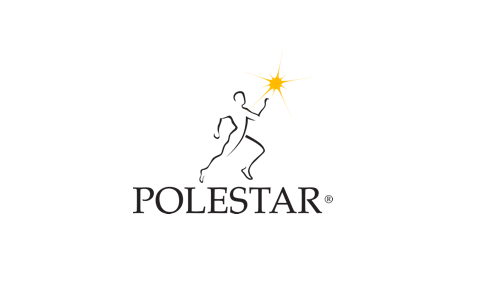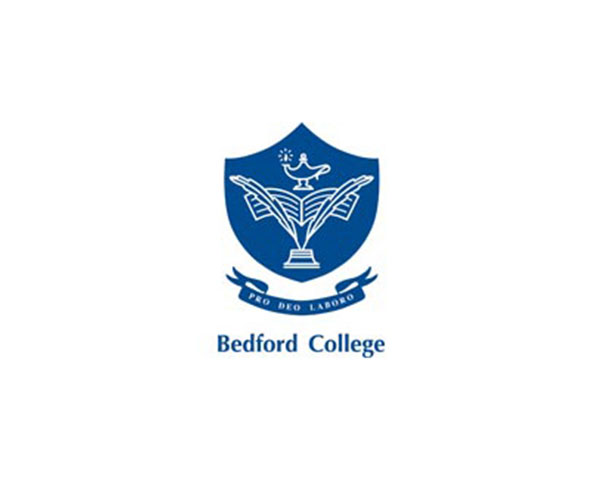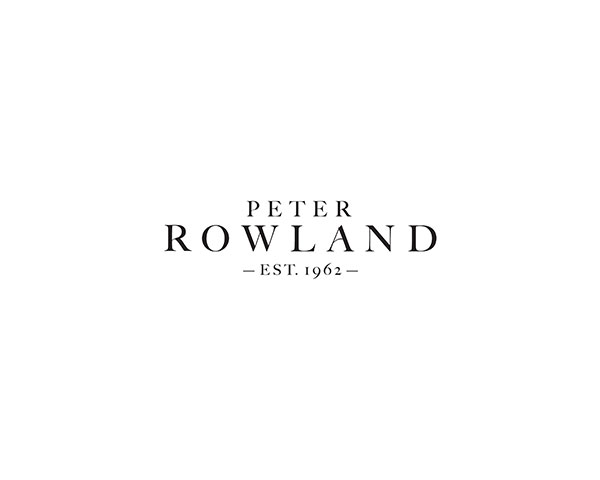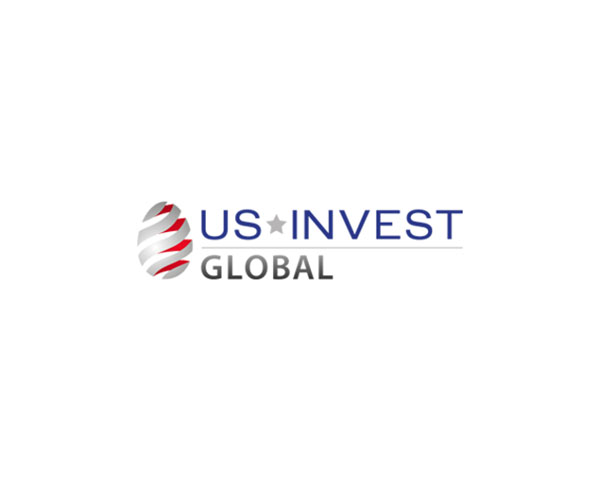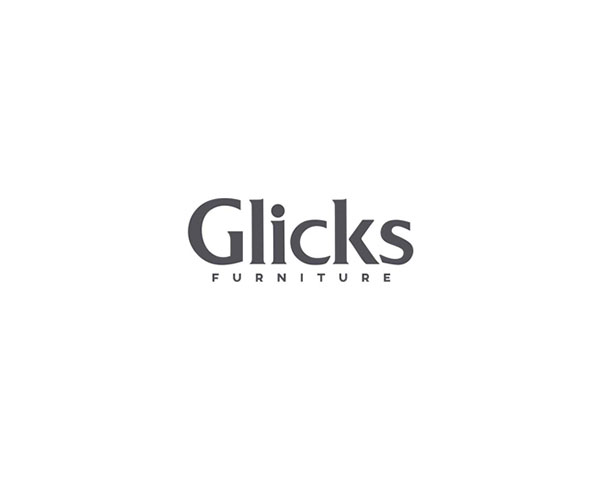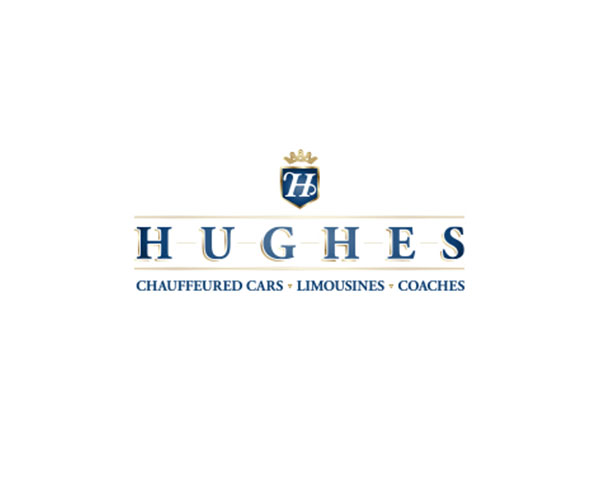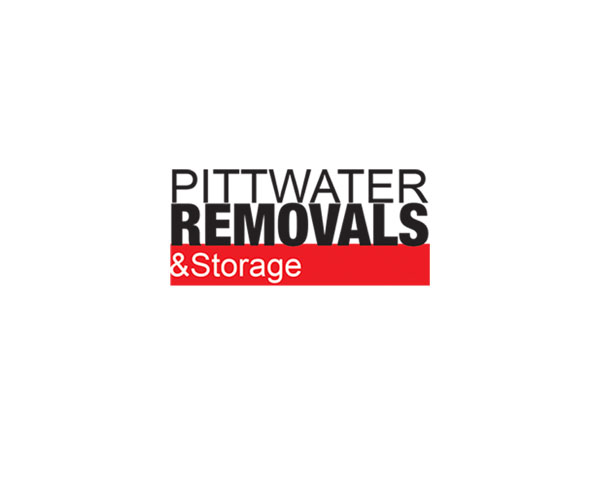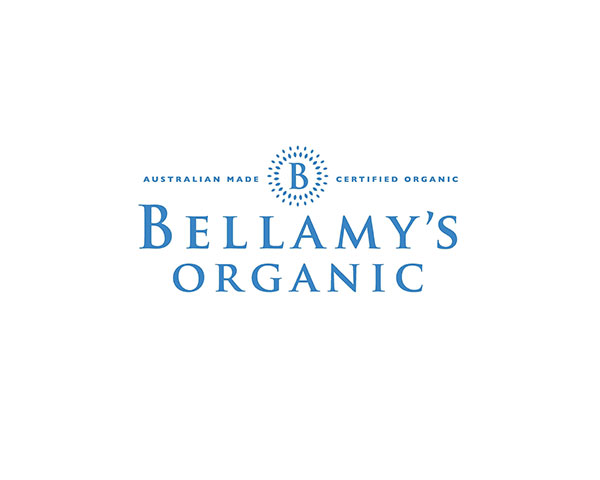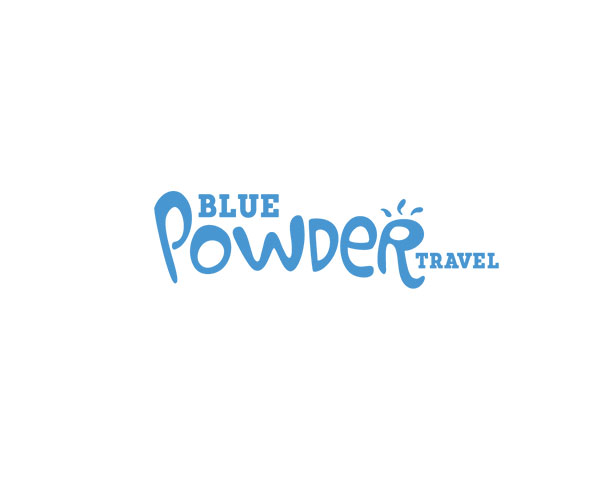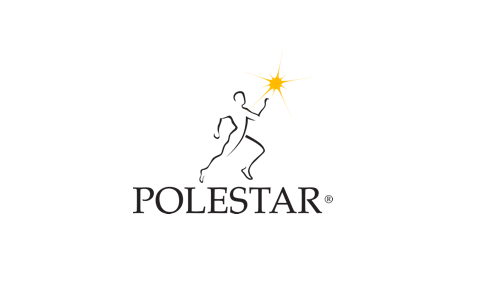 Searching for and finding an SEO Consultant to work on your website, in the Brisbane market, is something of an existential task. Fraught with difficulties...
Helium SEO was first established in 2008 and operated as an independent, SEO consultancy for companies in the Brisbane region.
Greg Gillespie, the company's original founder, was quickly hired for many freelance SEO contracts, as his ability to be found at the top of Google, was what lead a lot of new business enquiries to his doorstep.
As an independent consultant, he was able to quickly gain a distinction in the marketplace as a no-nonsense, straight shooter when it came to telling it how it is. With many companies at that time (with not so many still in existence now), selling worthless services, clouded by the smoke and mirrors approach and secrecy on Google's part, Greg and his originally branded Helium SEO business stood tall among a field of dark horses.
If your journey through the dark and murky waters of SEO agency fluff-n-bluff, has lead you to seek out a truly independent and freelance style approach to SEO – due to the nimble touches of someone with their finger truly on the pulse of what is really going on with Google, then you have come to the right place.
To get an idea of the number of other companies we have been able to help along the way, simple keep reading below. And if we appear to be a good fit, feel free to get in touch today. Happy to see if we can help you.
The Helium SEO 6 Step Success Model
Helium SEO has been built upon the solid foundation of a data driven, analytical approach, that has proven time and time again, to bring my client's real value they can measure.
What sets your company up for incredible success, is defined by my proven 6-step growth process.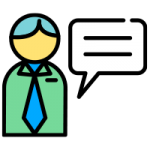 Step 1:
Friendly Chat
After our first meeting if I find your business a good fit, then we can proceed to discovery.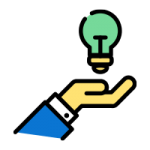 Step 2:
Discovery
By uncovering valuable keywords this builds your platform for success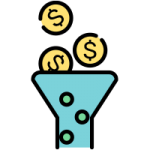 Step 3:
Strategy
With a clear roadmap laid out we proceed to on-page and off-site implemtation.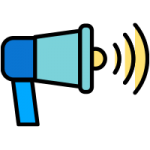 Step 4:
Traffic
White Hat SEO strategies drive your rankings to the top of Google. Nothing builds trust like ranking #1.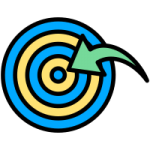 Step 5:
Conversion
With 25 years marketing experience, I help you turn prospects into customers from Google organic leads.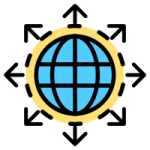 Step 6:
Scale Growth
With proof of concept rolled out, I can then scale up your operation to suit your business goals.
What Our Clients Have To Say...
"Our organic website visitors have risen a staggering 75% since partnering with Helium a little over 6 months ago. This translates into about 6,000 more potential customers hitting our national furniture website each month, compared to before. Helium SEO does more than just produce results, they educate you along the way."
"We are very impressed with the way Helium sends us new customers every month. We highly recommend Helium SEO and their SEO services to anyone who is sick of paying for marketing that simply doesn't work. Work with these guys."
"Partnering with Helium SEO has been paramount to our success. Not only have our digital channels grown exponentially, but our sign-ups have also increased by 300% year on year as a result of our growing online presence."
"It has been about six months now and we have over 6,000 new visitors to our website each month and this has been achieved with some top rankings that Helium SEO have been able to get for us. The Helium team, lead by Greg is fantastic to deal with and we look forward to partnering them for a very long time to come."
"Helium seo has helped our business achieve over 30+ number one rankings, and the monthly traffic to our website has more than doubled, in less than six months. I would have no hesitation in recommending Helium SEO to anyone wanting fantastic SEO results and increased traffic to their website."
Frequently Asked Questions
How long will it take to rank at #1 in Google?
That is a great and very common question. To answer it simply, it will depend upon the strength of the competition at the top spot.
Some keywords that hold incredible value for your business can be uncovered by our in depth analysis and research which you can possibly rank #1 for in a matter of weeks.
Important thing to remember is that the more valuable the ranking is, the longer and more difficult it will be to rank for. And SEO is more of marathon and less of a sprint.
Depends on your current situation and your goals. We are always fair and transparent. Click here to see our SEO packages.
Do you require a long term contract?
We don't lock any of our clients into long term contracts. Period. Our satisfied customers work with us because we keep on delivering top rankings in Google.
That being said, SEO to fully work, requires a time and patience approach. Not so much a sprint, more a marathon. So expecting things to happen quickly is a recipe for disappointment.
So we do recommend a minimum commitment of 3 months before you begin to see any meaningful results.
How do you measure results?
We set measurable benchmarks and goals, to easily monitor and report on your site's progress with a suite of professional tools including Google Analytics.
What does reporting look like?
Fully customised reports are provided in an easy to understand dashboard, with all the details you require to drill down to the nitty gritty.
How often will I get a report from you?
Monitoring is daily and your reports are made available every month.
How soon can my company get started?
Right away. Simply fill in the free consultation form and chat with one of our team members today.