Case Study: glicks furniture
How We Delivered Direct Results To Glicks Furniture, After Near-Death SEO Experience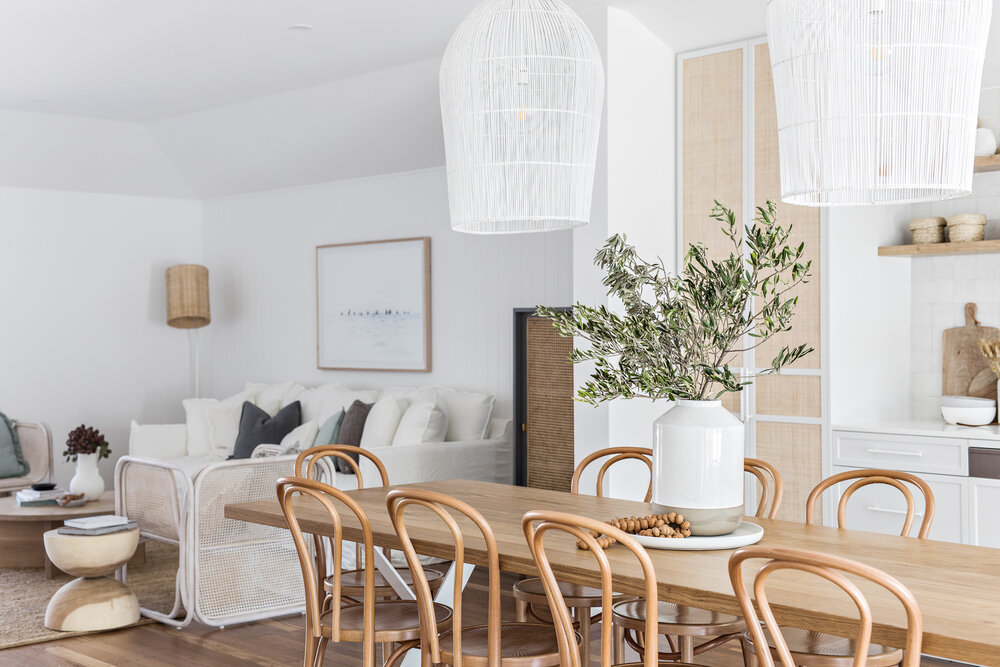 Total dependence on high expense Google Ads, sending company broke.
Glicks Furniture was nearly bankrupted by a Sydney based SEO company that took them to the cleaners and provided nothing of which they were promised.
Reaching out to us, to help reduce their dependence on expensive paid advertising, in the hope of rebuilding the company profits.
The campaign objectives were to:
On-page optimisation, coupled with increased high authority sites linking to Glick's Furniture website.
To re-establish a strong online presence in the organic search results, by curating a strong base of high authority backlinks from other high-quality websites. Removing or disabling prior low-quality links, in order to increase search engine rankings in the main three search engines, with a strong focus on Google local. 
Being a Sydney based direct to the public outlet, geographically orientated keyword rankings for highly desirable. Ultimately reduce the high cost of Google's paid advertising program, Adwords.