Case Study: Hughes Limousines
How Iconic Australian Limousine Service Increased Bookings By 265% In Just 6 Months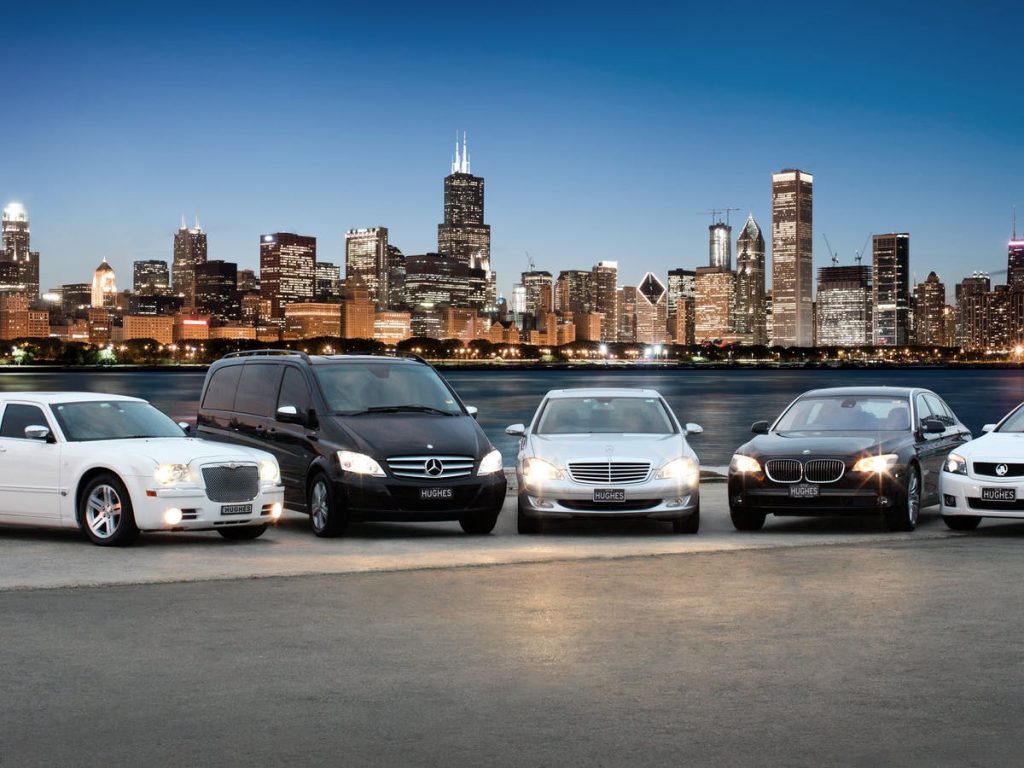 Hughes Limousines are Australia's leading limousine service, established in 1904.
Hughes Limousines wanted a partner that could efficiently and dynamically increase website traffic by improving their search engine rankings in the main search engines in the Australian market.
The campaign objectives were to:
On page optimisation, coupled with increased high authority sites linking to Hughes website.
Hughes Limousines recently updated their website, to include a new booking system, along with a sharpening of its brand. One thing they lacked – a strong presence in the search results. Attract links from high authority websites, improving the quality score of the Hughes website. 
By modifying the on-site elements of their website, to meet the stringent standards demanded by Google, the Hughes website was pulled into line. This included text, images, and underlying code.