Sydney's Leading SEO Consultant
Greg Gillespie is one of Sydney's top rated SEO consultants. Providing expert solutions in search marketing for Australian and international brands,  since 2008.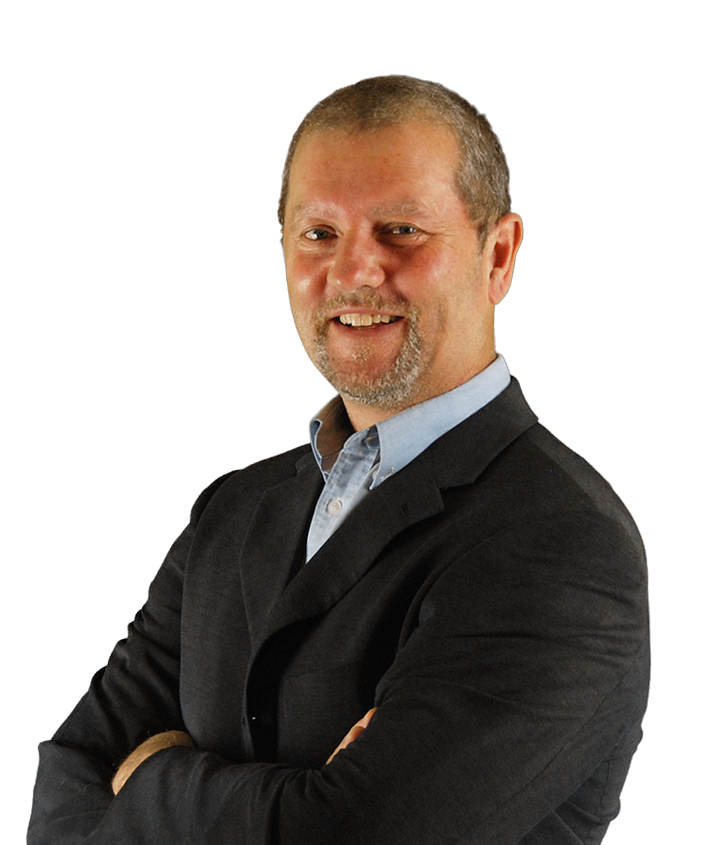 Independant SEO Consultant Trusted By Some Of Australia's Top Companies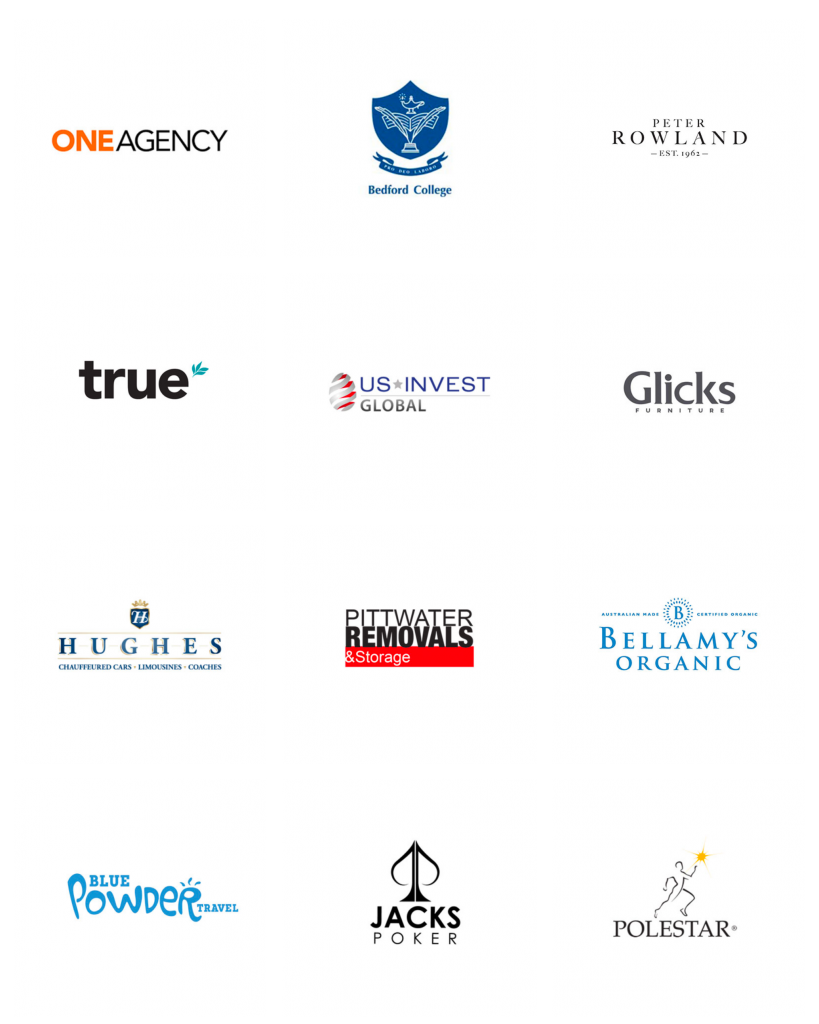 Searching for and finding an SEO Consultant to work on your website, in the Sydney market, is something of an existential task. Fraught with difficulties...
Helium SEO was first established in 2008 and operated as an independent, SEO consultancy for companies in the Sydney region.
Greg Gillespie, the company's original founder, was quickly hired for many freelance SEO contracts, as his ability to be found at the top of Google, was what lead a lot of new business enquiries to his doorstep.
As an independent consultant, he was able to quickly gain a distinction in the marketplace as a no-nonsense, straight shooter when it came to telling it how it is. With many companies at that time (with not so many still in existence now), selling worthless services, clouded by the smoke and mirrors approach and secrecy on Google's part, Greg and his originally branded Helium SEO business stood tall among a field of dark horses.
If your journey through the dark and murky waters of SEO agency fluff-n-bluff, has lead you to seek out a truly independent and freelance style approach to SEO – due to the nimble touches of someone with their finger truly on the pulse of what is really going on with Google, then you have come to the right place.
To get an idea of the number of other companies we have been able to help along the way, simple keep reading below. And if we appear to be a good fit, feel free to get in touch today. Happy to see if we can help you.
The Helium SEO 6 Step Success Model
Helium SEO has been built upon the solid foundation of a data driven, analytical approach, that has proven time and time again, to bring my client's real value they can measure.
What sets your company up for incredible success, is defined by my proven 6-step growth process.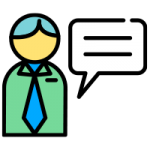 Step 1:
Friendly Chat
After our first meeting if I find your business a good fit, then we can proceed to discovery.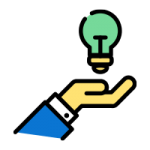 Step 2:
Discovery
By uncovering valuable keywords this builds your platform for success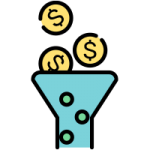 Step 3:
Strategy
With a clear roadmap laid out we proceed to on-page and off-site implemtation.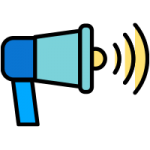 Step 4:
Traffic
White Hat SEO strategies drive your rankings to the top of Google. Nothing builds trust like ranking #1.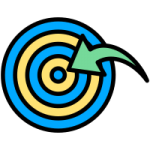 Step 5:
Conversion
With 25 years marketing experience, I help you turn prospects into customers from Google organic leads.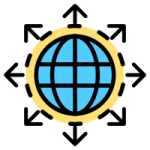 Step 6:
Scale Growth
With proof of concept rolled out, I can then scale up your operation to suit your business goals.
Improve Your Online Visibility
In today's digital age, having a strong online presence is essential for businesses of all sizes. By hiring an SEO consultant in Sydney, you can significantly improve your website's visibility on search engines like Google. This increased visibility leads to more traffic, better leads, and ultimately, more sales and this is precisely what we have been doing here at Helium SEO for over a decade now.
Develop a Strong SEO Strategy
As an experienced SEO consultant, Greg Gillespie will work with you to develop a comprehensive SEO strategy that aligns with your business goals. This may include keyword research, content creation, on-page optimization, and off-page optimization, among other techniques. A tailored SEO strategy ensures your website remains competitive and helps you achieve higher search engine rankings.
Unlike many other SEO agencies, when working with Greg, you will have access to discuss your project when it is important and or urgent. None of the take a number and wait approach the ivory tower guys often take, once they have you locked into a long contract.
Outpace Your Competitors
The digital landscape is constantly evolving, with quality SEO you are going to be leaving money on the table so to speak and it's crucial to stay ahead of your competitors. As an extremely knowledgeable SEO consultant Greg, will help you identify and capitalize on opportunities to outshine your competitors in search results, providing you with a competitive edge in your industry.
Qualities of a Top SEO Consultant
Expertise and Experience
A top SEO consultant like Greg Gillespie, should have a proven track record of delivering results for clients. This experience, combined with their expertise in various SEO techniques, ensures that they can effectively optimize your website for search engines and drive meaningful results.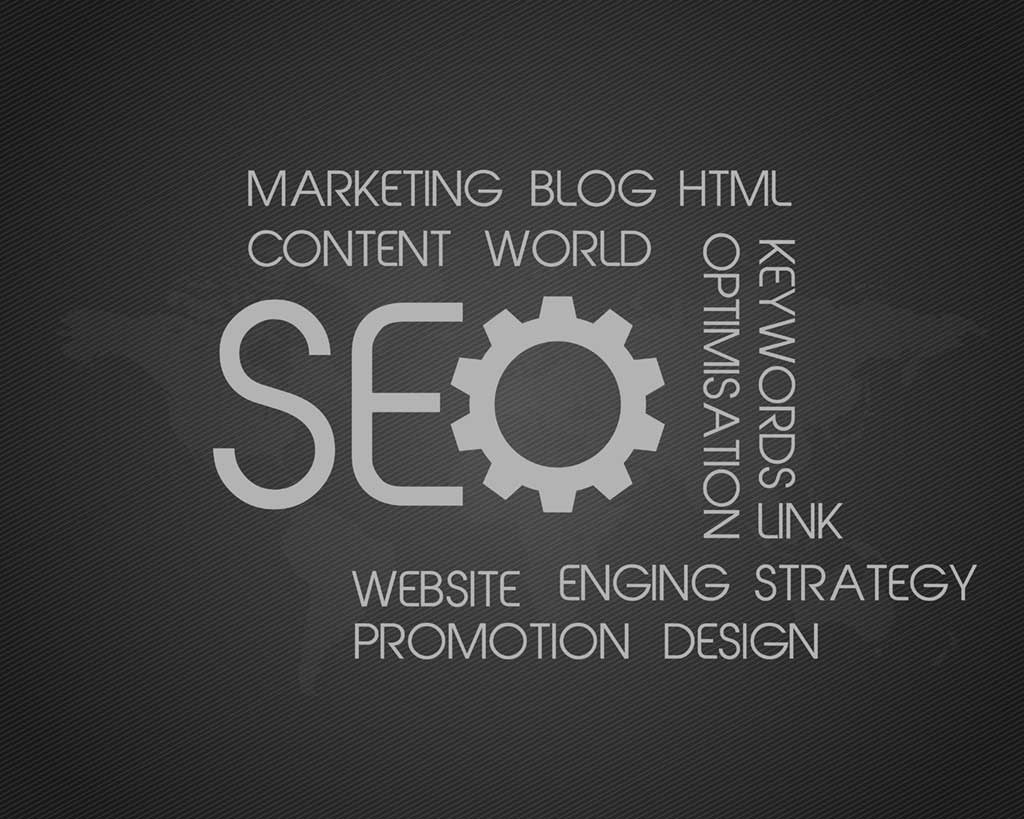 As they say there is no substitute for experience, and that is something in this ever changing world of Google algorithm updates, is something many of the so-called SEO experts do not have. Know what, when and why Google shifts the goal posts every so often, can be a logistical nightmare and create panic in the hands of the inexperienced. Not so with Helium SEO, we have the softly-soflty approach even when things appear to be dramatic at times of updates.
Customized Solutions
At Helium SEO, we fully understand that very business is unique, and a one-size-fits-all approach to SEO won't deliver the desired results. We take the time to understand your business, target audience, and goals to create a tailored SEO strategy that drives results specifically for you. This is something many overlook when tossing at you are cookie-cutter approach. Knowing how to ask the right questions about your business, your website and your goals, is what we care about most, and comparatively is essential if we are to be able to work together to create a win-win situation.
Transparent Reporting
An SEO consultant should provide clear and transparent reporting on the progress of your campaign, and it is surprising how few SEO consultants do this. I know as many businesses that approach us, have had poor experiences with flimsy, inconsistent or completely absent reporting.
At Helium SEO we get this, and that is why we provide regular updates, performance metrics, and insights into areas of improvement. Considering this, we offer full transparent reporting to ensure you can track the success of your SEO strategy and make data-driven decisions to optimize your online presence.
Strong Communication Skills
SEO consultants need to effectively communicate their strategies, goals, and progress to their clients. Strong communication skills ensure that you stay informed about your campaign and can make informed decisions about your website's SEO efforts.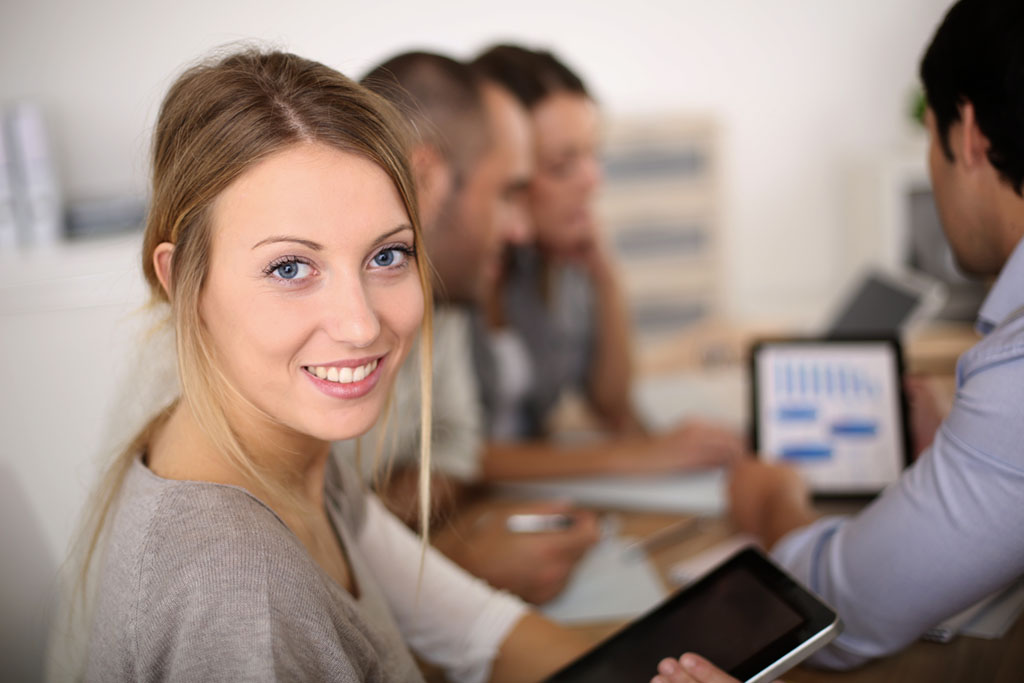 Choosing an SEO Consultant in Sydney
Local SEO Expertise
When searching for an SEO consultant in Sydney, it's essential to choose one with local SEO expertise. This ensures they understand the unique challenges and opportunities of your local market, helping you to achieve better results in your specific region.
Client Testimonials
Client testimonials and case studies provide insight into an SEO consultant's ability to deliver results. Look for a consultant with a strong track record of success, as demonstrated by satisfied clients and positive feedback.
Pricing and Services
Different SEO consultants offer varying pricing structures and service offerings. Accordingly be sure to choose a consultant that provides the specific services you need at a price that fits your budget. Keep in mind that the cheapest option may not always be the best choice, as quality SEO services often require a greater investment. It's important to find the right balance between cost and value.
Ongoing Support
SEO is an ongoing process that requires consistent monitoring and optimization. Choose an SEO consultant in Sydney who offers ongoing support to ensure your website remains competitive in the ever-changing digital landscape. Therefore we offer support may include regular updates, performance analysis, and strategic adjustments to maintain or improve your search engine rankings.
Summarizing
So getting down to brass tacs, consequently hiring an SEO consultant in Sydney is a smart investment for businesses looking to improve their online presence and outpace their competitors. By choosing a consultant with the right qualities and expertise, you can develop a strong, tailored SEO strategy that delivers results. Take the time to research and select the right consultant to maximize your return on investment and achieve your digital marketing goals.
FAQs
What does an SEO consultant do?
An SEO consultant helps businesses improve their search engine rankings and online visibility through various SEO techniques. They develop tailored strategies to optimize a website's content, structure, and off-page factors to achieve higher search engine rankings.
How long does it take to see results from SEO?
The time it takes to see results from SEO varies depending on the competitiveness of your industry and the starting point of your website's SEO. Generally, it can take anywhere from three to six months to see significant improvements in your search engine rankings.
Do I need a local SEO consultant in Sydney?
Hiring a local SEO consultant in Sydney can be beneficial, as they are more likely to have a deep understanding of the local market and can tailor their strategies to target your specific audience. Additionally, working with a local consultant may simplify communication and collaboration.
What should I look for in an SEO consultant?
When choosing an SEO consultant, consider their expertise, experience, communication skills, transparency, and the range of services they offer. Look for testimonials and case studies to assess their track record of success.
How much should I expect to pay for an SEO consultant?
The cost of hiring an SEO consultant varies depending on their experience, the services they offer, and the scope of your project. Be sure to compare different consultants and find one that offers the best balance between cost and value for your specific needs.
What Our Clients Have To Say...
"Our organic website visitors have risen a staggering 75% since partnering with Helium a little over 6 months ago. This translates into about 6,000 more potential customers hitting our national furniture website each month, compared to before. Helium SEO does more than just produce results, they educate you along the way."
"We are very impressed with the way Helium sends us new customers every month. We highly recommend Helium SEO and their SEO services to anyone who is sick of paying for marketing that simply doesn't work. Work with these guys."
"Partnering with Helium SEO has been paramount to our success. Not only have our digital channels grown exponentially, but our sign-ups have also increased by 300% year on year as a result of our growing online presence."
"It has been about six months now and we have over 6,000 new visitors to our website each month and this has been achieved with some top rankings that Helium SEO have been able to get for us. The Helium team, lead by Greg is fantastic to deal with and we look forward to partnering them for a very long time to come."
"Helium seo has helped our business achieve over 30+ number one rankings, and the monthly traffic to our website has more than doubled, in less than six months. I would have no hesitation in recommending Helium SEO to anyone wanting fantastic SEO results and increased traffic to their website."
Frequently Asked Questions