Case Study: Superior Shine
How Superior Shine Became A Market Leader In Just Months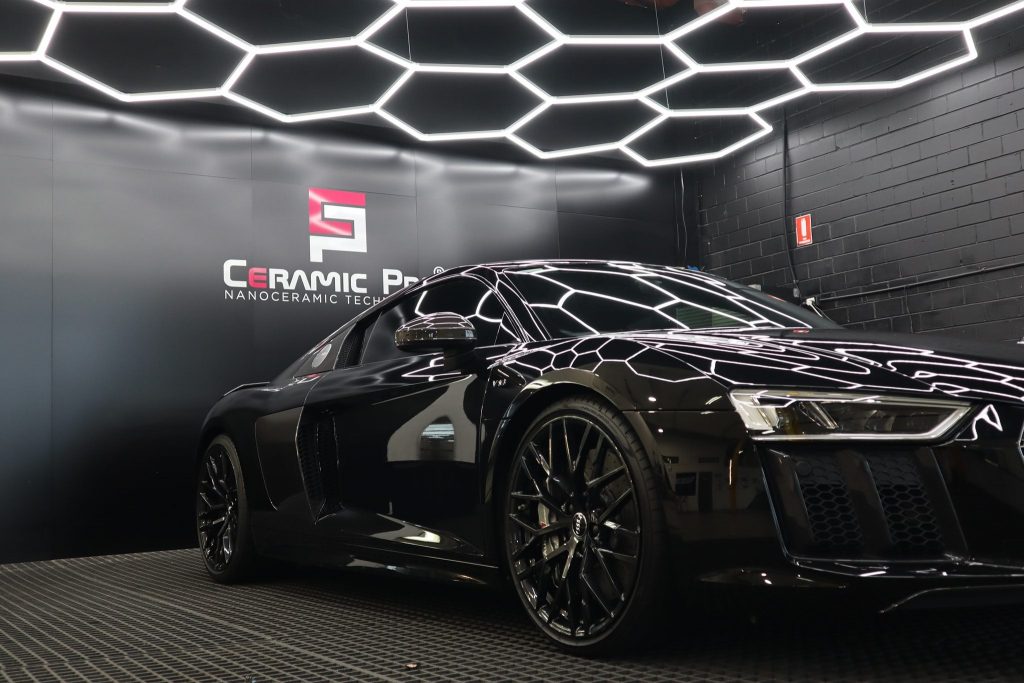 Superior Shine - leading supplier of auto protection technology.
The owner of the company Scott Fern had been referred to us by one of our happy customers, after suffering at the hands of an appalling SEO service provider for the previous 2 years.
Desiring to dominate the auto enthusiast marketplace with their Ceramic Pro – nanotechnology offering, Superior Shine realised that the only way forward was to find a reliable supplier who was able to deliver on their promises.
This leads them to the doors of Helium SEO.
The campaign objectives were to:
Superior Shine had distributors across the nation, but what they lacked was a demand for their products. Brand awareness was paramount and that is where we began.
After a solid session with Scott, we were able to establish the grassroots of success by gaining an understanding of the market place for their "after market" sales driven process.
Having two ways to penetrate the auto industry, allowed them to reach out to new car buyers in the after-sales stakes.
Identifying their competition and analysing their strengths and weaknesses, allowed Helium SEO the opportunity to build a foundation towards greater success, based on discoverable data.
Moving forward to implement this strategy based on fact, gave Superior Shine the confidence to know they were dealing with professionals, unlike what they had been accustomed to in the past.
A strong and steady increase over the coming months and then into years, as Helium SEO became their partner to success.
Building a long term relationship between client and agency has lead to a flourishing of business growth, acting as a win-win for all involved.
With a strong return on investment, Superior Shine was able to capture a larger slice of the after-sales market and propel their Ceramic Pro brand to the top of the market in Australia.
With returns like that, it is fair to say that by choosing to work with Helium SEO, Superior Shine, has come out with another sparkling success story.
Having enjoyed these benefits, Scott became a great source of referrals in the auto industry for a good number of years. Proving that not all SEO companies are created equal.