Case Study: polestar pilates Australia
How Nationally Recognised Pilates Studio Generated 375% More Organic Traffic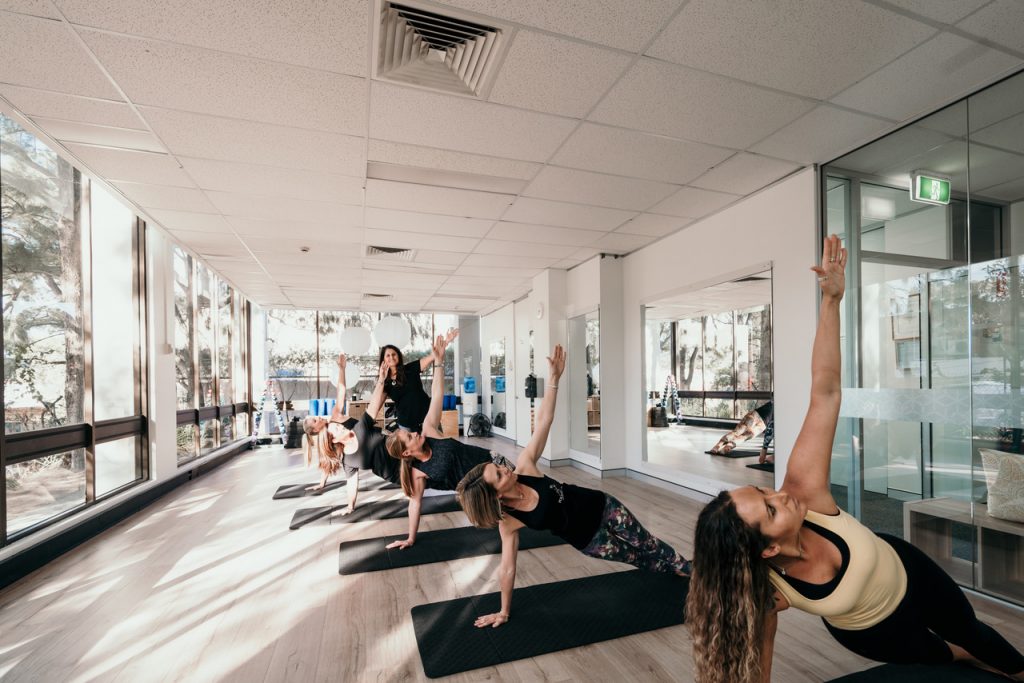 Polestar Pilates, Australia's preeminent educator and facilitator of fitness and recovery.
As a long-established pilates training institute and provider of local Northern Beaches pilates classes, Polestar Pilates came to us with a pressing need to defeat their competition online.
Previous SEO efforts had provided little if any, improvement in rankings.
The campaign objectives were to:
Redesign their outdated website with a fully custom WordPress theme. Build rank authority to outstrip the competition.
Polestar pilates required a brand new web presence and the starting point was a site redesign.
Keywords were analysed and competitors profiled, in order to come up with an effective marketing plan. By rebuilding the site from the ground up, we were able to build a fully optimised site, complete with laser-focused landing pages.
Setting a realistic expectation of 3 – 6 months before any real business producing SEO traffic would arrive, the client was in need of some fresh, instant traffic.
Facebook advertising, being highly targeted geographically and demographically, lasered in on the right audience for the short to medium terms results required.
Instant traffic producing new clients from the get-go, along with 375% increase in organic traffic in the quoted timeframe.
Building a long term relationship between client and agency has lead to a flourishing of business growth, acting as a win-win for all involved.
With a return on investment running into 330%, Polestar Pilates has remained as a satisfied client since 2018.