Case Study: Blue Powder Travel
How Blue Powder Travel Generated 435% Return On Investment Within 6 Months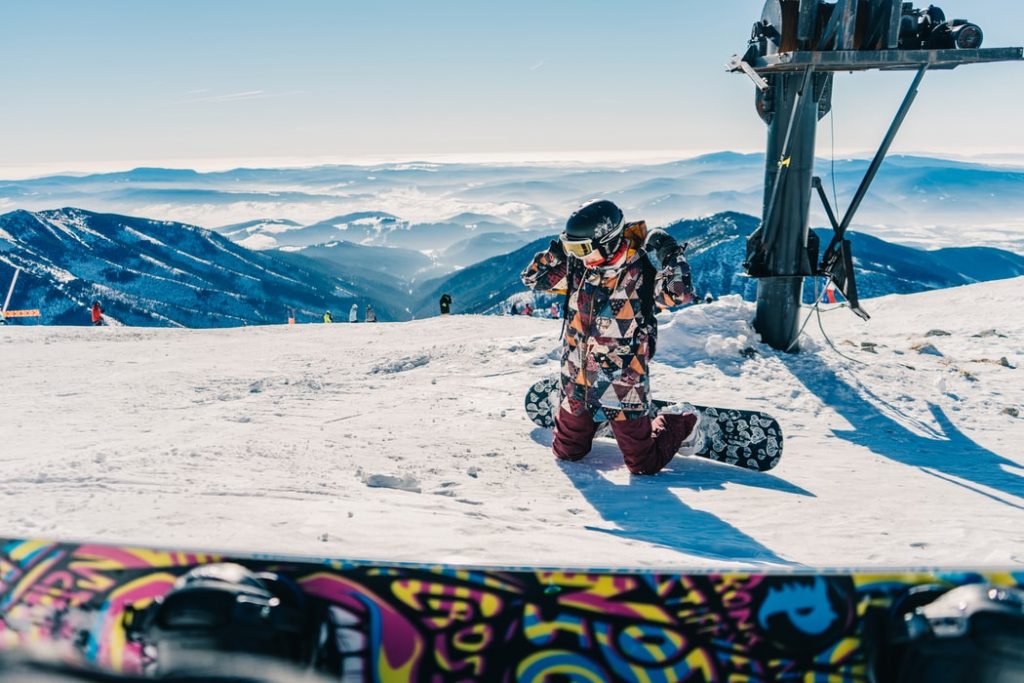 Blue Powder Travel - online ski tour operator for bespoke vacation planning.
Supplying the Australian market with both local Aussie resort lifestyle snow holidays and international travel destinations, Blue Powder Travel was keen to harness the power of a stronger search presence.
Ranking poorly for keen search terms, meaning that the task required some serious site rebuilding and on-site SEO remedial work. Crucial to the success that the client sort, was the understood need to bring their website's content offering up to the standards required, to meet market expectations.
The campaign objectives were to:
Finding out what their competitors were doing, was crucial to getting in front of buying customers. Solid market analysis laid down a plan for success.
With their primary tour operational partners, firmly established with years of quality service in countries, such as Canada, the United States, and Japan, Blue Powder had to find ways of supplying them with the strong and steady stream of excited holidaymakers they were looking for.
Creating appropriate content and targeting strong, well-searched keyword phrases were implemented to great avail.
Realising the best and highest converting traffic comes from organic search, the strategy was to put the maximum amount of their budget into long-term investments that would deliver quality links for years to come.
Establishing solid link partners in other ski resort sites and associated blogs was enabled through a sustained and well-executed planning process.
Solid organic traffic producing sales from the get go, along with 435% return on investment in the first six months.
Building a long term relationship between client and agency has lead to a flourishing of business growth, acting as a win-win for all involved.
With a long term return on investment exceeding 435%, Blue Powder has been reeling in the profits consistently.
With returns like that, it is fair to say that choosing to work with Helium SEO, Blue Powder is knee-deep in the profits of their dreams.