How Australia's Largest Poker Supplier Generated 370% More Website Revenue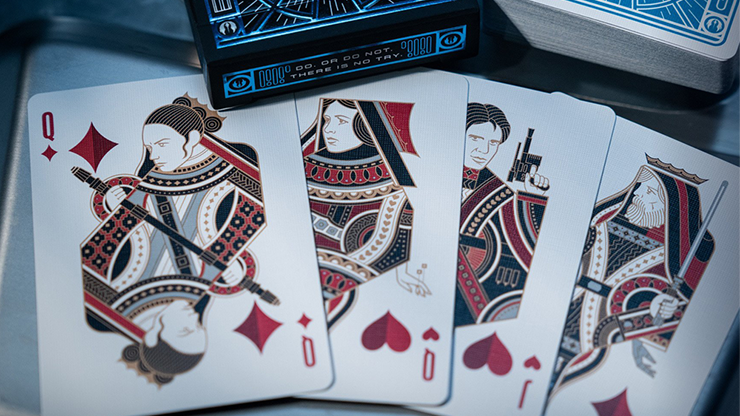 Jack's Poker Australia - eTailer of fine at home game products.
Supplying the Australian market with "at-home" pokerwares, Jack's Poker Australia, were in need of a sales stream that was currently eluding them.
Without any search engine presence, they needed a quick solution in order to build sales and turn a profit immediately.
The campaign objectives were to:
With a fully functioning eCommerce platform, loaded and ready to fire, the only thing missing was customers. We had to find them. So we did.
Jack's Poker required a stream of actively interested website traffic, that could only come from one source – initially.
Keywords were analysed and competitors profiled, in order to come up with an effective Facebook marketing plan.
By selecting the best audience and utilising "look-a-like" demographics, Facebook stands unrivaled as the instant traffic marketers tool. Setting a realistic expectation of instant "on-demand" traffic, the site and customer funnels had to be put in place in a high converting manner.
Facebook advertising, being highly targeted geographically and demographically, lasered in on the right audience for the short to medium terms results required.
Instant traffic producing sales from the get-go, along with 485% return on investment in the first six months.
Building a long term relationship between client and agency has lead to a flourishing of business growth, acting as a win-win for all involved.
With a long term return on investment at approximately 370%, Jack's Poker has been reeling in the profits consistently.
With returns like that, it is fair to say that choosing to work with Helium SEO, Jack's Poker has placed a very safe bet.